HTML-CSS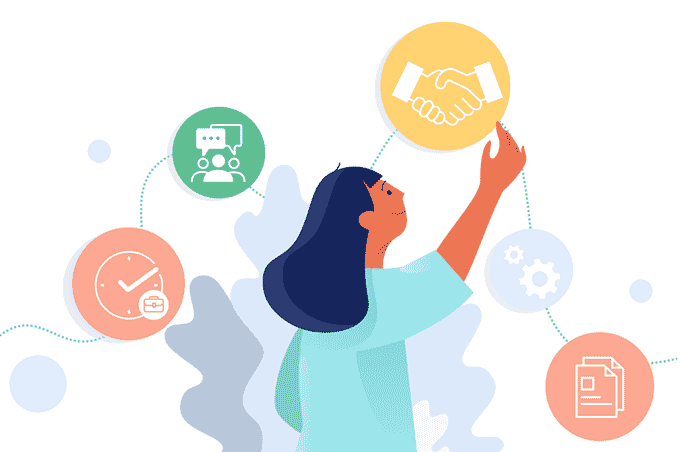 Although I've been in education for over decade, I've kept my web skills sharp by developing sites at three districts that promoted department communication and resource development.  These sites display my ability to use the industry-standard HTML frameworks WordPress and SharePoint, in addition to Adobe Creative Suite, HMTL and CSS in a variety of settings.
Bilingual TLI Intranet Site
Through performing a needs analysis of departmental processes, the executive director of Teaching Learning and Innovation (TLI) and I collaborated on constructing a bilingual intranet site for the entire TLI department at Daystar. The scale of this site is quite a bit more extensive than previous sites I've built, as it supported all teachers in three schools and in two languages. With such varied needs, we had to devise differing levels of access for such documents as Individualized Support Plans (ISPs) and student assessment data. We did so using the Office Sharepoint platform, and the resulting TLI intranet site has become the one-stop shop in our district for student data, curriculum resources, assessment resources, policies and internal documentation for students with special needs and language learners. Teachers have told us it saves them a lot of time and that they also feel more supported with the resources made easily available to them.

---
Academic Proficiency (LEAP) Team Intranet Site
Adams 14 CLDE Department Site

In the day-to-day world of teaching, there's hardly time to use the restroom, let alone keep up with the myriad of emails, messages, and requests that teachers receive. This consideration is what prompted me to create the Learning English for Academic Proficiency (LEAP) Team Intranet Site for my team at Daystar Academy and the Adams 14 CLDE Department Site. They became the one centralized place where team members from three schools can access all of our in-house language support resources, WIDA resources, log-ins, weekly and monthly goals, and more. It houses our internal processes, such as new student checklists, as well as student data and a monthly to-do page with hyperlinked action items. The site has saved everyone time by reducing the number of emails I have to write and that my team members have to sift through when looking for materials or information. Furthermore, by granting the whole team permission to add files, I encouraged them to contribute and collaborate as well. For example, they have created a shared resource library and built a teaching sample video library so that all members can watch each other teach and reflect upon instructional practices across different campuses.
---
Banaadir Academy Resource WIKI
In 2011, Banaadir Academy (Minneapolis) was a new charter school just getting off the ground. As is often the case, it was full of talented, passionate teachers coming with great ideas and a slew of useful resources. In fact, so many good materials were being shared back and forth that teachers were overwhelmed and, as a result, didn't use them. There was also no clear place to find things like time off requests and incident reports. Identifying this need, I worked with the principal to develop the Banaadir Resource WIKI. Teachers were able to share apps and websites, supplementary resources and behavior notes with each other in one place. Admin was also able to post relevant forms and tech support documentation. The site grew as teachers used it and it became and remained one of the primary communication tools for the school.